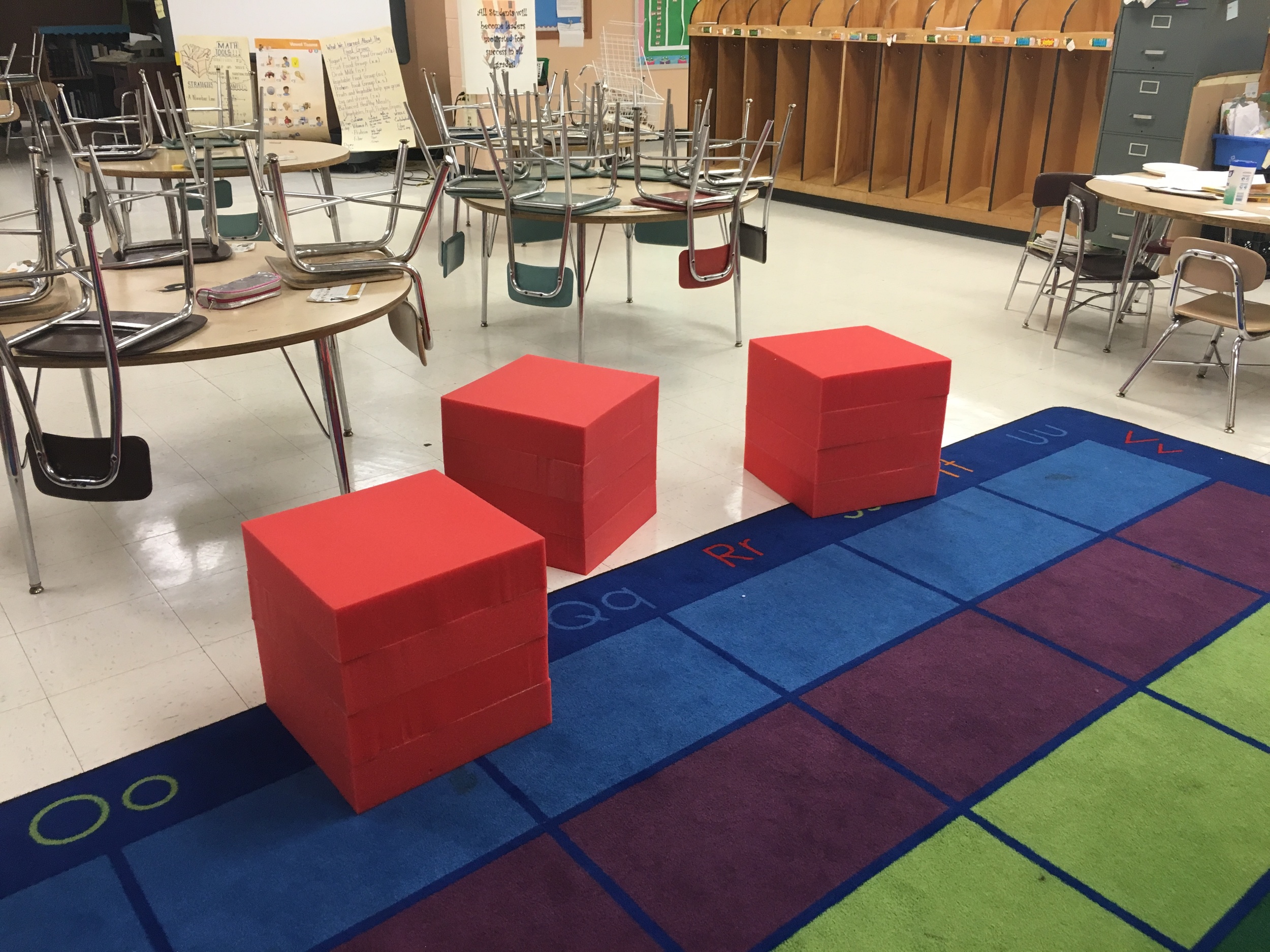 Holistic Me Makerspace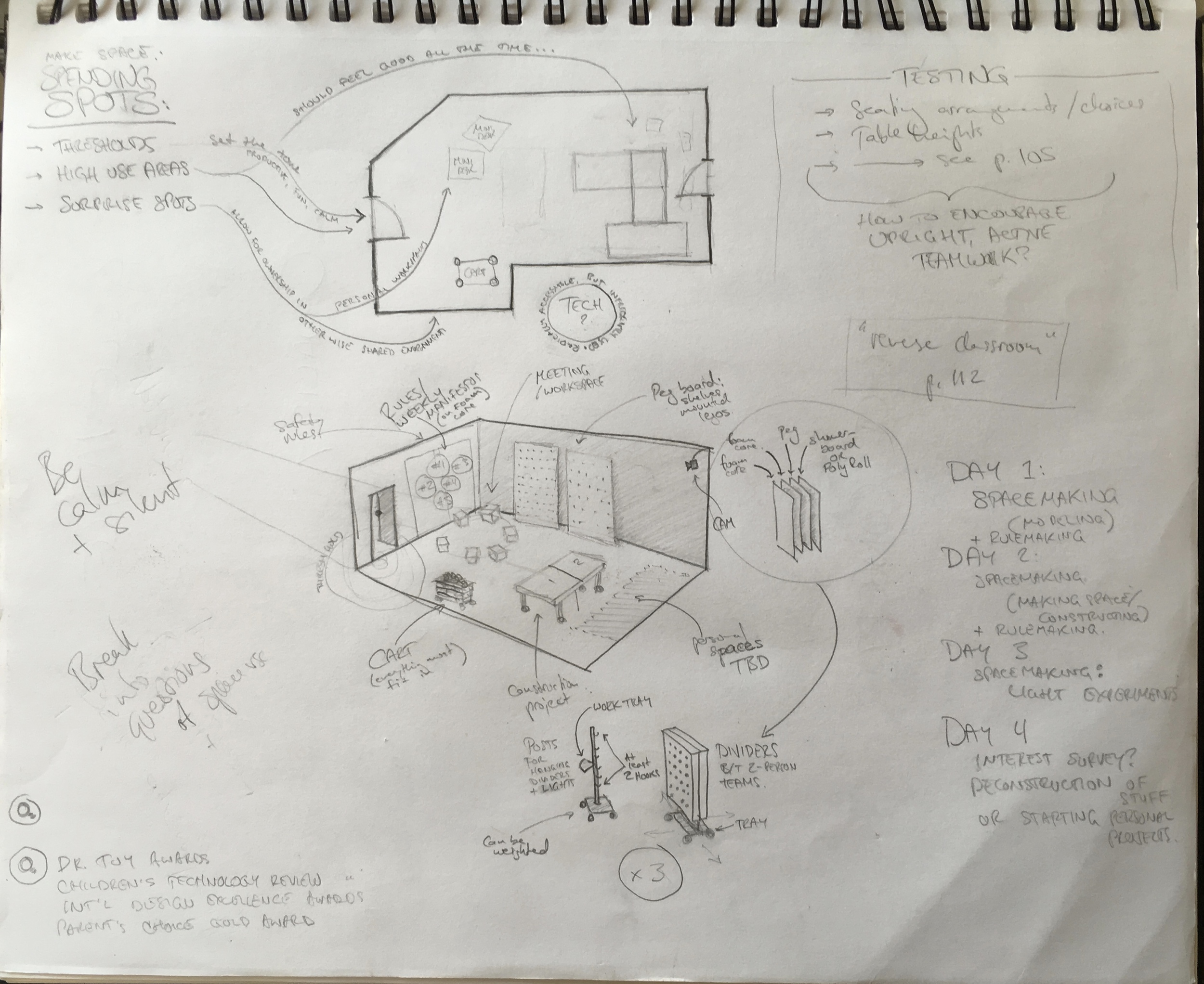 Holistic Me Makerspace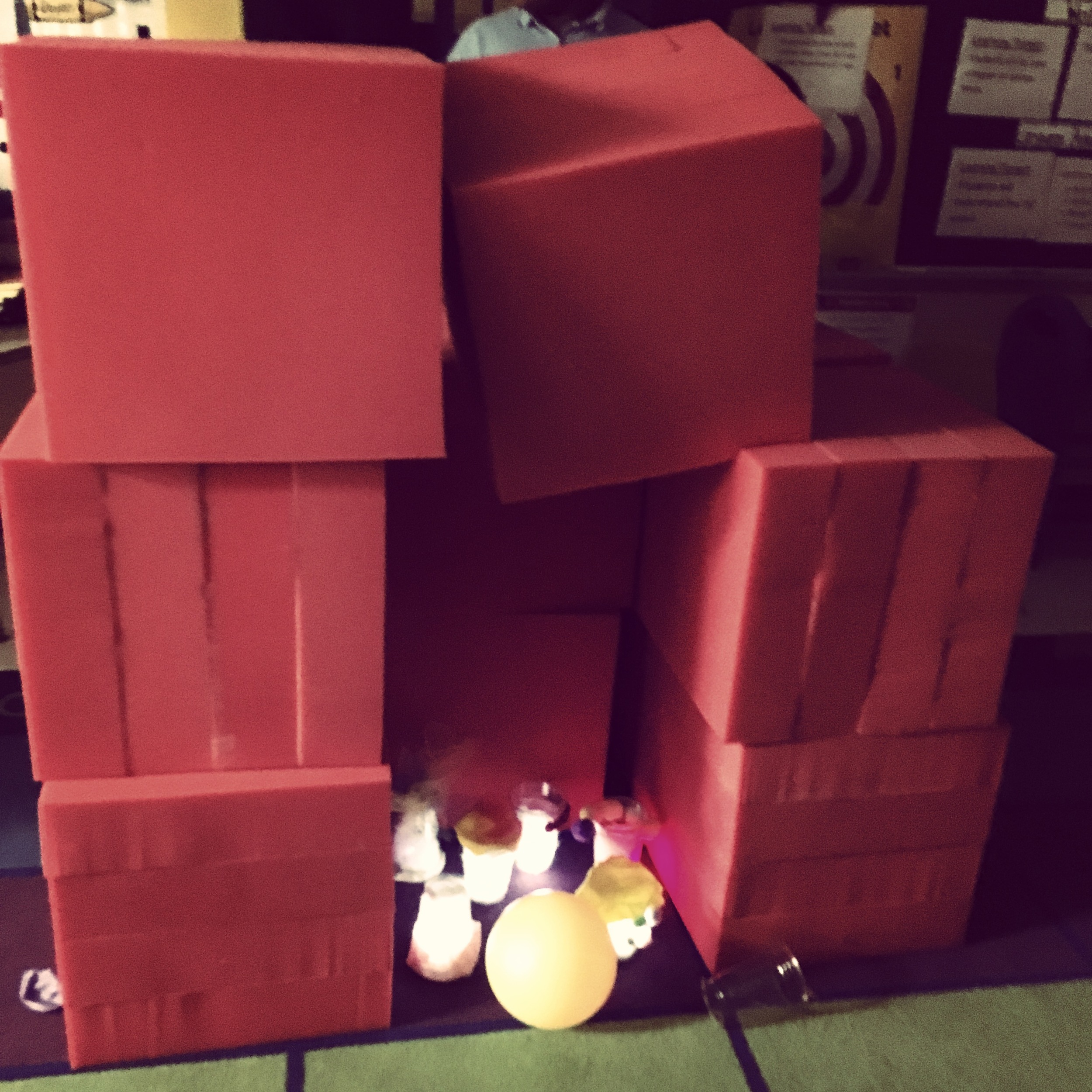 Holistic Me Makerspace
Holistic Me Makerspace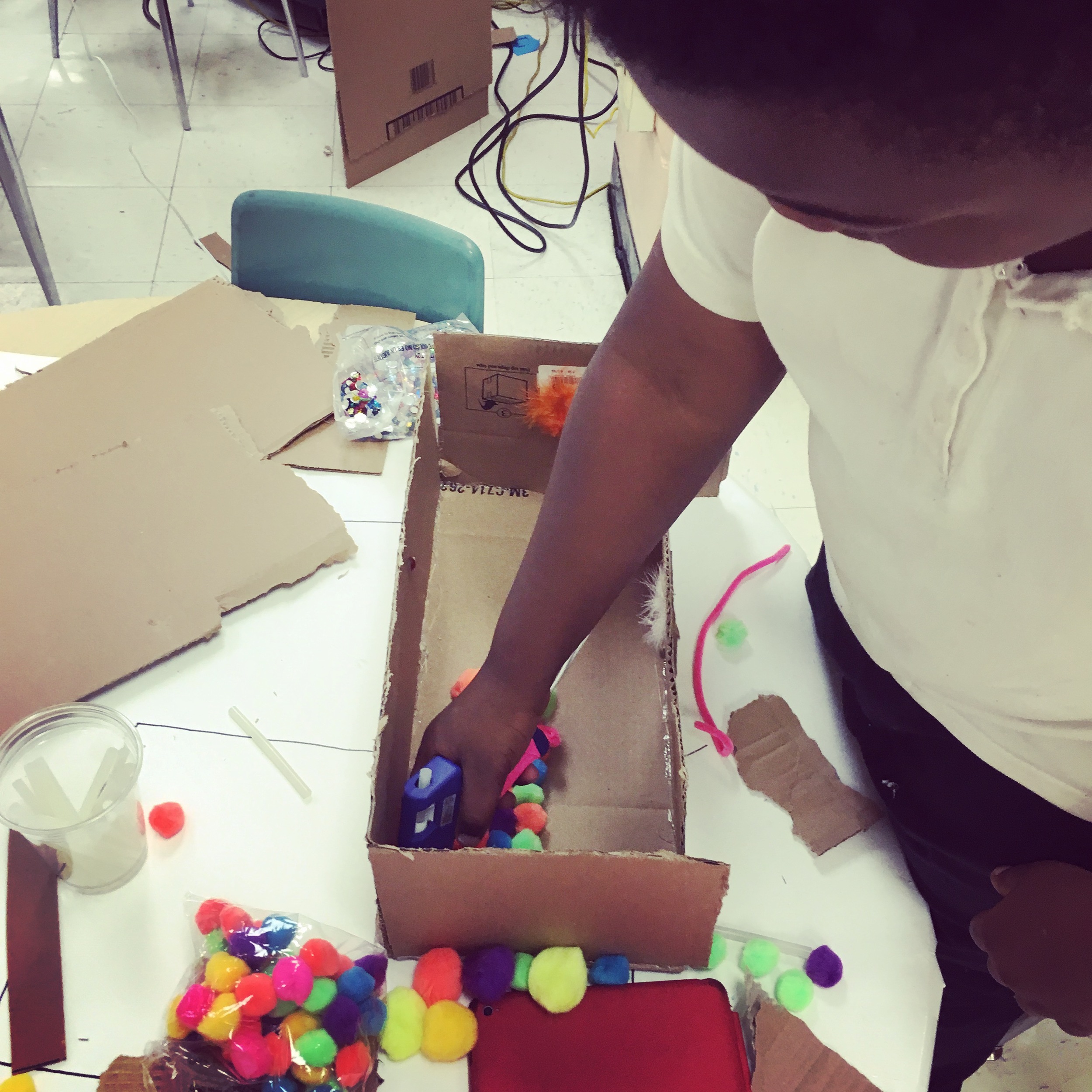 Holistic Me Makerspace
Wind Turbine Project
At Compton Drew Middle School, I taught a projects-based course on the environment for fourth graders along with classmate Katherine Lynch. Unfortunately we didn't photograph most of our projects, but this one we did: we had the kids create wind turbines that would most effectively harness wind to power a small LED light at the base.
DC Schoolyard Greening
I created this website for DC Schoolyard Greening, which sought to create a network of outdoor classrooms across the city.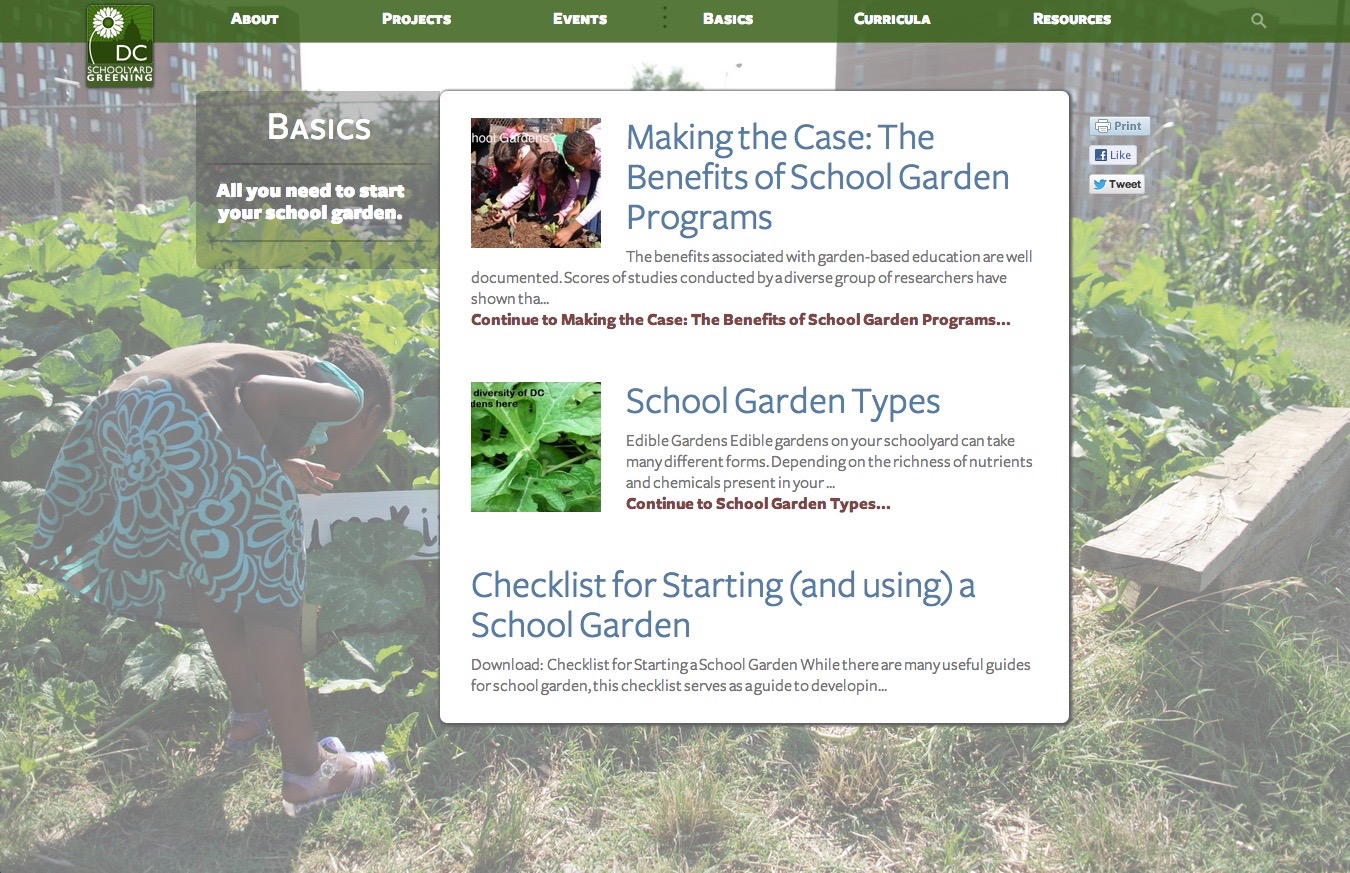 Kings and Queens and Gators Garden
Working for Living Classrooms in 2012, I started a vegetable garden with a group of 5-8 year olds in their community in NE Washington DC. It had mint, carrots, berries, and beans that each child was individually responsible for (they did a good job, because the stalks ended up towering over the fence). It served as the centerpiece of our lessons on plant science.
Visual Aides for Outdoor Classrooms
At the Arcadia Center for Sustainable Food and Agriculture, I created these visual aides for young children visiting the educational farm. There, they would learn basic plant science at a series of stations.
Time Management Prototypes
These time management prototypes proved incredibly motivating with kids with learning disabilities (as I had found in my own life, having ADHD).
Visualizing Algebra
I used these legos to create mysterious windowed rooms to represent the concept of X.